Rockstar developers and engineering teams for your

Web Applications
Trusted by startups and world's leading brands
We are Your Talent
For the past decade, we have worked with small and medium businesses, startups, famous brands and enterprise companies — helping build innovative products from scratch and augmenting existing product and engineering teams.
Web & Backend
Algorithms, RESful API, Payments and Integrations, Machine Learning, AI, Data Analysis — our team is hands on when it comes to building custom softwate. We use the best tools and frameworks to get everything right, the first time.
Mobile Apps
We used most of the libraries available on the marked to deliver Top Rated App Store applications, which work flawlessly. Our team has 10+ years of expertise with iOS applications programming and release.
Design
Excellence in UX and user interfaces is our philosophy and ruling approach. We created a strong demand and attracted thousands of paying users, to our clients' apps.
Product & QA
Eltex Soft product, design and quality assurance team use the optimal, best practiceapproaches to deliver feature requirements, structured project planning and release fully functional, bug-free apps to production.
Experienced and Highly Motivated Team
Our team has worked on complex, short and long term projects, always delivering the expected results on time, and on budget. We are open-minded and focused on solving product issues, as well as building great new features for the end users.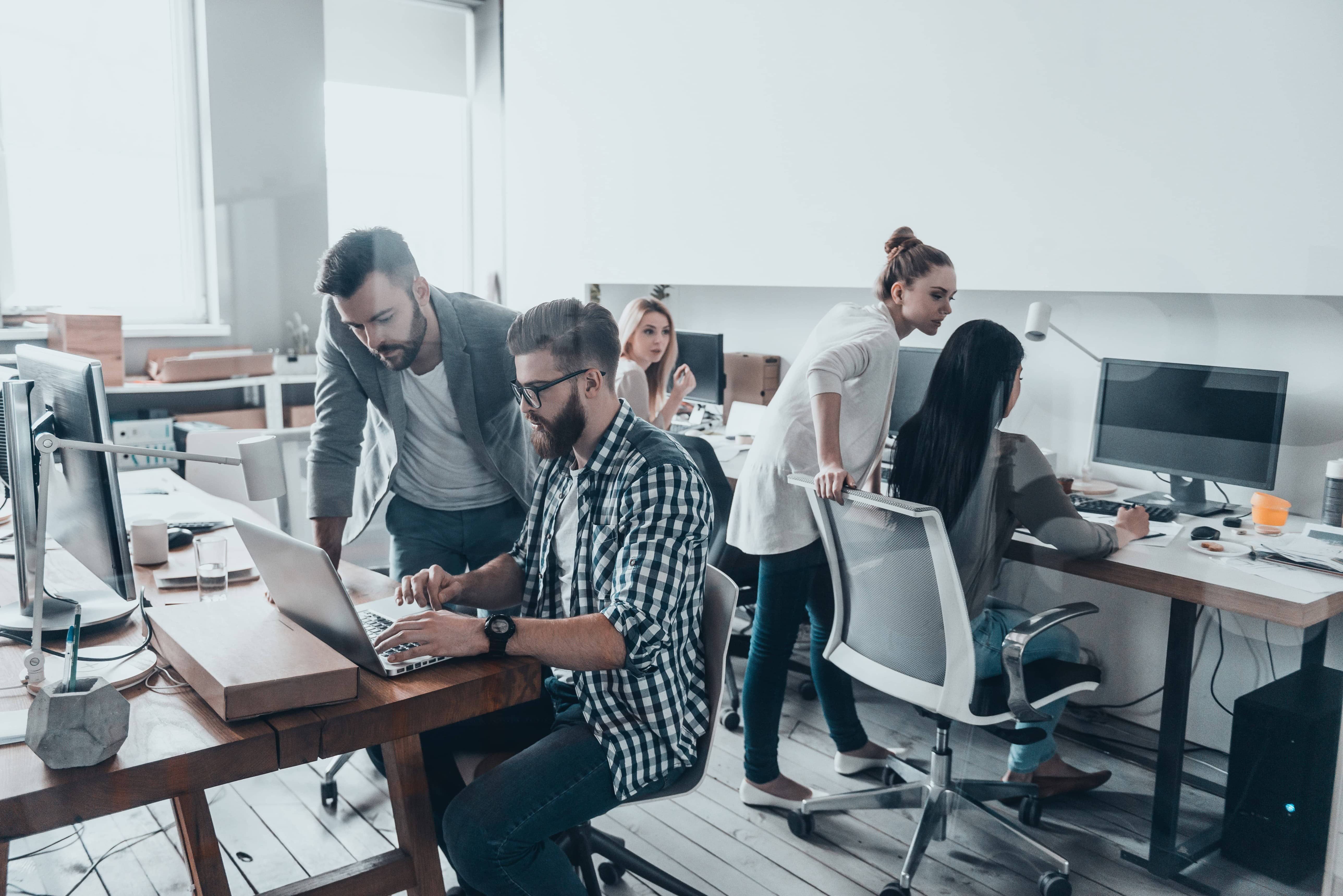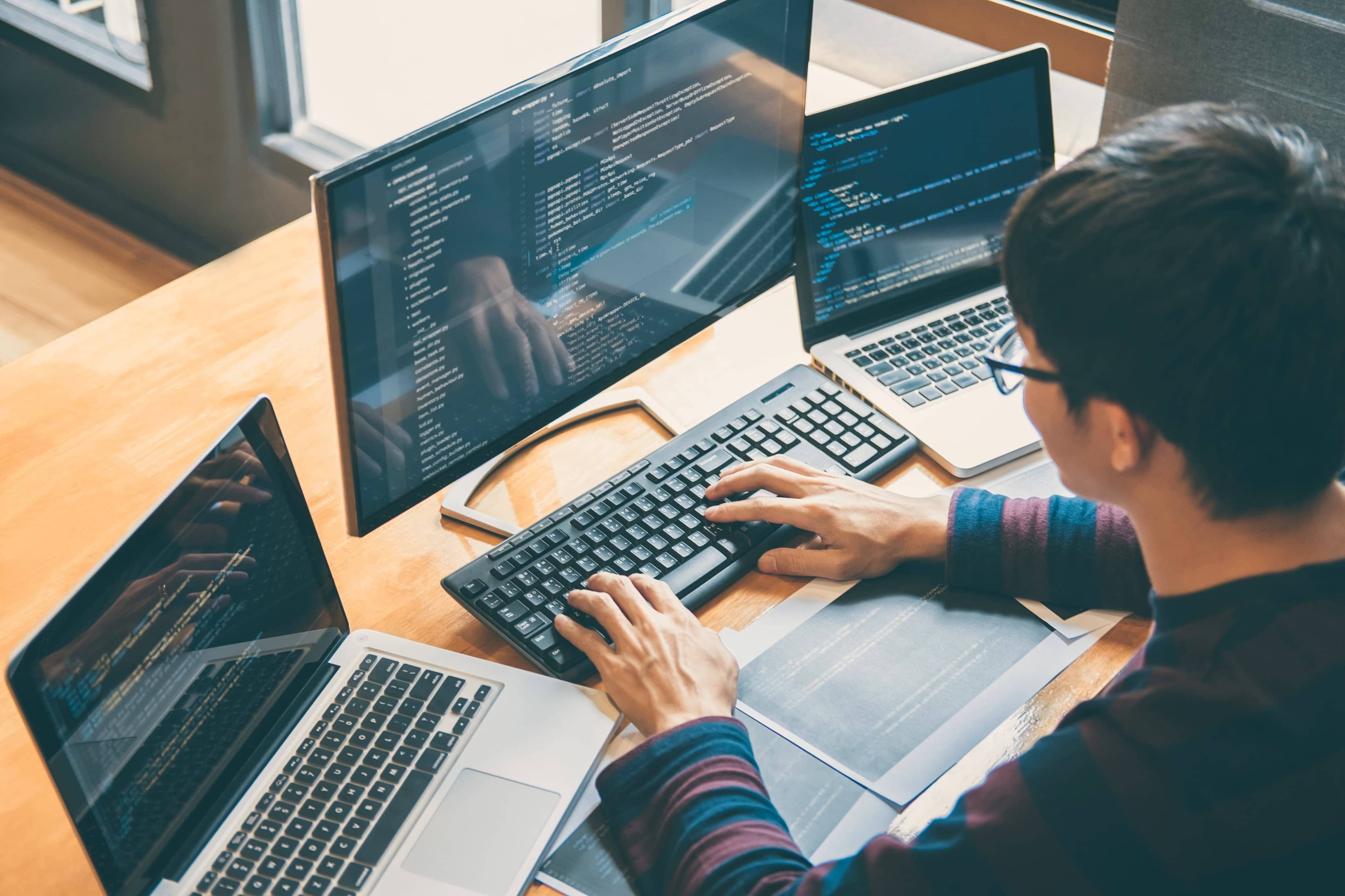 Sharp Skills in Modern Technologies
We use proven, modern, widely adopted technical tools to build the software which works perfectly. Our technical, product and quality assurance teams have solid experience with most powerful and useful technologies on the market.
Ready to get started?
Have an idea, requirements, design or a product roadmap? Reach out and we'll be happy to have an intro call.
Contact us